Welcome to Young Scholars Early Learning and Childcare Centers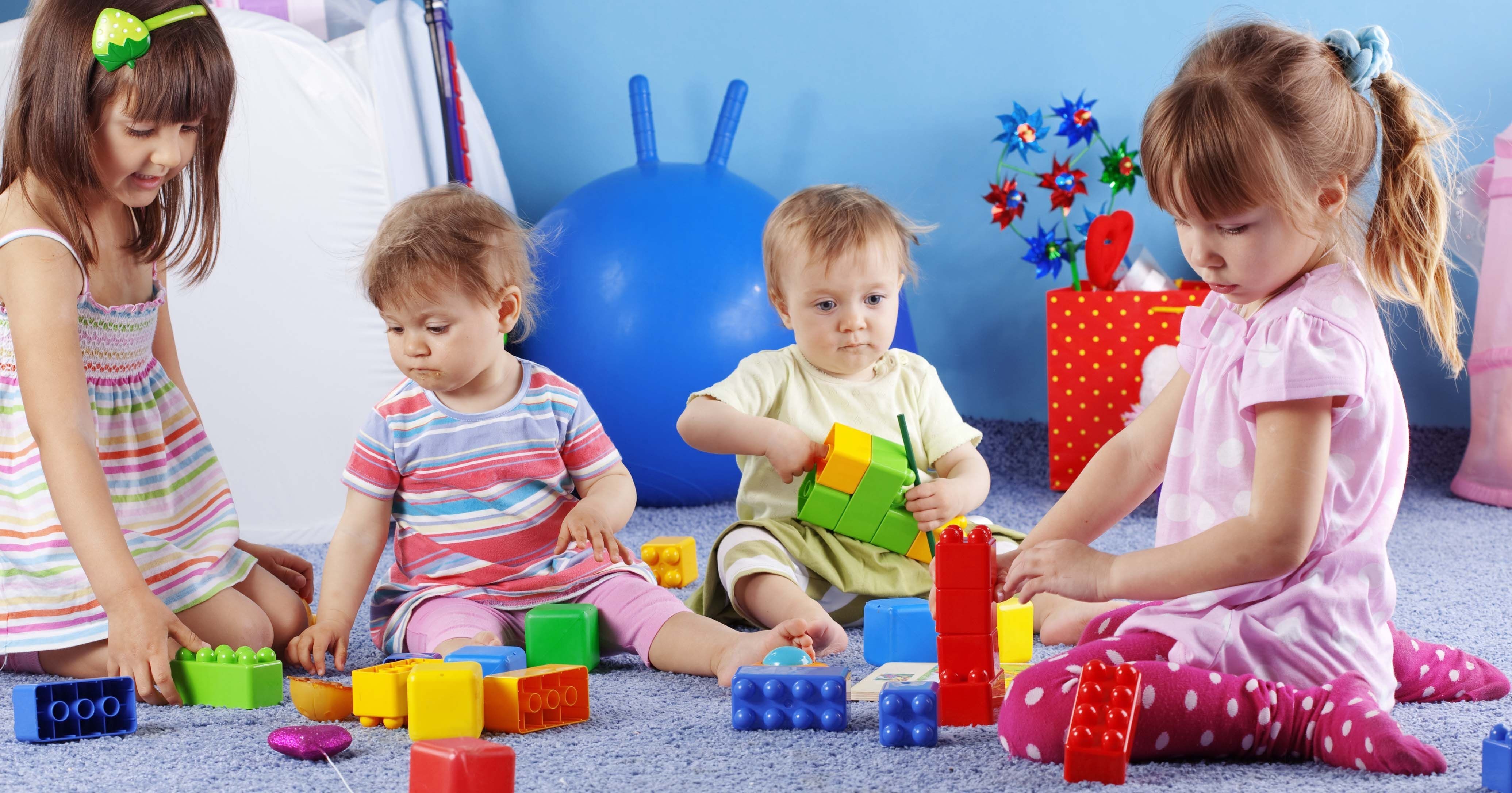 Young Scholars Early Learning and Childcare Centre is a safe, friendly, stimulating, exciting and nurturing environment where your child has the opportunity to explore, discover, play, learn and grow at their own pace. We provide an affordable, High Quality Early Childhood Service that meets the needs of the children and their families through our daily routines, superb resources, individualised programs, partnerships with families and our team of professional, qualified staff. Our programs provide for the total development of the child in a warm, caring atmosphere and utilising a wide variety of activities and learning experiences.
Young Scholars – Philosophy
Our centre philosophy has been developed from a combination of parents and staff's own beliefs, values and life experiences.
Parents are invited to participate in the making of our policies as they are viewed as the most important model in the lives of our attending children.